---
---
7:30
Kenneth Tam in conversation with Divya Mehra
Artwork by Kenneth Tam
---
---
---
9:00
Illustration by Yo-Yo Lin
---
9:30
Hospitals are the intermediary space that cradle all life hanging in the balance – the living and the dying, the ill and the recovering, the newly born, and the slowly lost.


---
---
---
11:00
Since I can remember, my twin sister and I have believed in magic.


---
---
12:00
Illustration by Shira Seri Levi
---
12:30
Shabbat is a recurring time each week where I am able to give myself permission to step away from these cultural norms that have formed over the years in our highly stimulated and tech-savvy lives. What may appear to be a "disconnect" for many, is actually a reconnection to the self for me.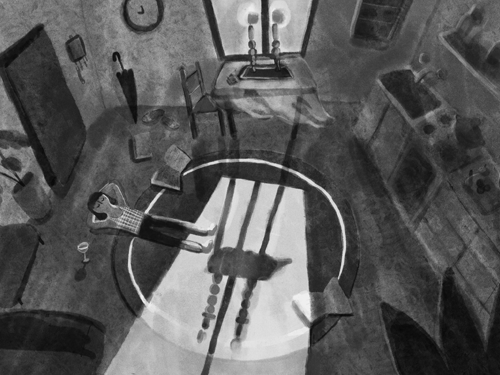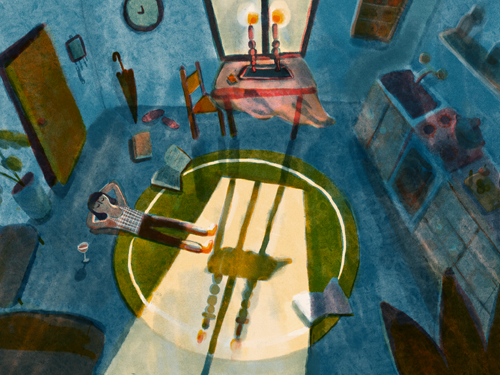 ---
---
13:30
Written by Julia Margaret Lu
Illustration by Kevin Lee
---
14:00
j1 is a ritual formed by members of the class of 2023 to go out for "just one drink" after late-night Applications classes every Tuesday. This piece would be visual – images of students wearing tee shirts with an illustration by Kevin Lee that visualizes our j1 ritual.


---
---
15:00
Daniel Rautenbach in conversation with Bogosi Sekhukhuni
Artwork by Bogosi Sekhukhuni
---
15:30
"i'm not interested in the future that my eco-fascist peers want, i don't want to recycle a projected past. i want to confront this mess we're in so i think i will always feel optimistic about new materials and technologies. when it comes to web 3.0, i've worked with mixed reality since i was still figuring out my practice and i'm still very invested in the field. the recent rebranding of mixed reality and blockchain tech is frankly uninspiring in its opportunism."


---
---
---
17:00
"Kiddie rides arrived in the form of colorful circus animals, cars, trains, airplanes, Mickey Mouse, and Doraemon characters. My grandfather stored them in our laundry room, and filled our balcony with grease and harsh paint chemicals..."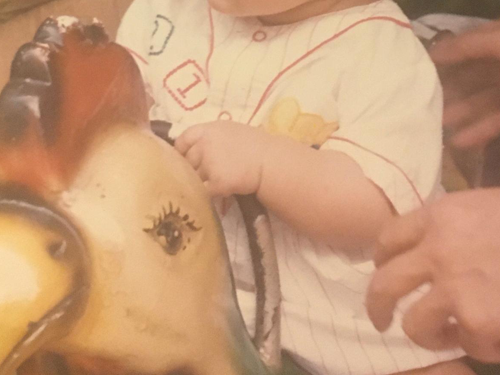 ---
---
18:00
Written by FOUR-D Projects and Clara Harlow
Illustration by FOUR-D Projects
---
18:30
Progress Report examines the nature of progress and how we might set, frame, and accomplish goals in a way that expands the focus beyond pure labor and toward a place of joy.


---
---
19:30
Jeeyoon Hyun, Dave Stein and Yeseul Song in conversation with Julia Margaret Lu
Photograph by Yeseul Song
---
20:00
At the intersection of music and creative coding, livecoding has a strong history of cross-pollination between the ITP and livecode communities.


---
---
---
21:30
I invite you to share my most cherished ritual: a daily horoscope reading by my 93-year-old grandmother, June.